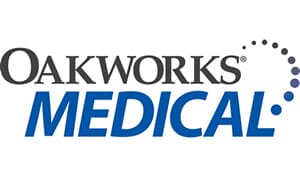 A broad line of imaging tables, ultrasound tables, physical therapy tables, exam/treatment tables, patient positioning devices, and accessories that provide comfortable and optimized positioning.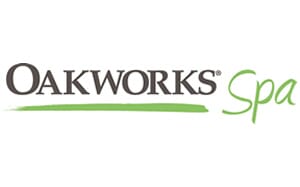 Award winning spa tables, massage tables, treatment tables, and accessories designed to create the perfect combination of comfort, durability, and aesthetic appeal.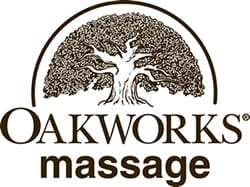 Our full line of portable massage tables, athletic training equipment, massage chairs and accessories for professionals who demand the best.